We help organizations transform the way they hire, promote and develop people at every level. Because better people make a better organization, we are dedicated to the science and practice of selection and development.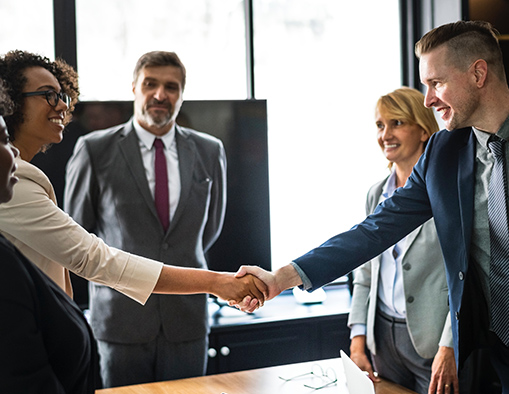 When it comes to hiring, we understand the impact that every individual can have on the entire organization. That's why we use valid assessments and experienced consultants to evaluate your candidates in a timely manner.
Our training and leadership development programs offer both off-the-shelf solutions as well as customized curriculum for leaders, individuals, and teams using a business-oriented experiential learning approach.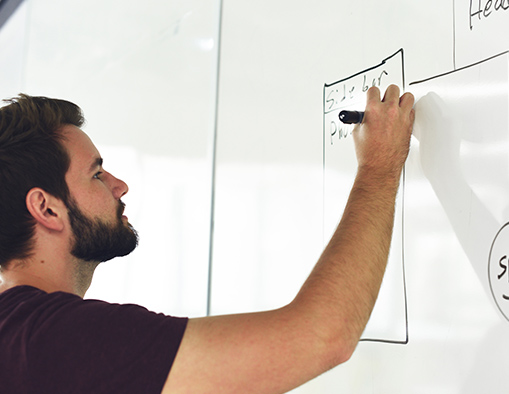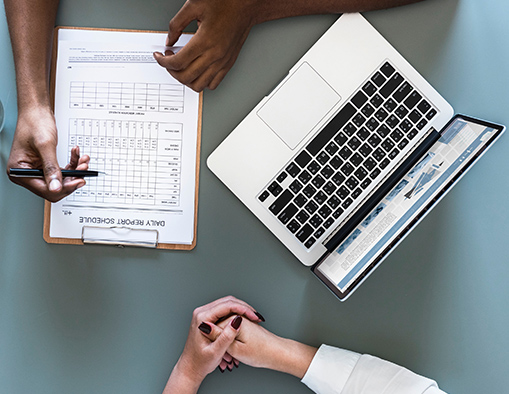 In our coaching practice, we understand the complexity of development. That's why we use assessment-based coaching, Assessments are potent tools that open awareness and accelerates change. This approach makes growth personalized, practical, and powerful.
Since our beginning, we have created and implemented effective solutions with one goal in mind: To help our clients get the best possible performance from their people, their leaders and their teams.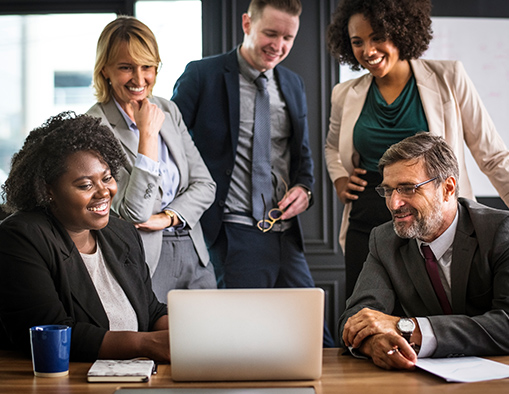 About our founder and President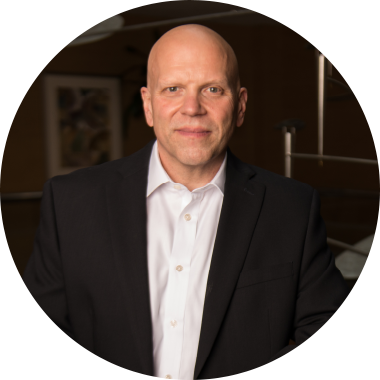 George has over thirty years of experience as a management consultant.
He specializes in psychological assessment analysis, organizational assessment, as well as leadership development and training. He helps clients with selection and development, performance coaching, and issues of organizational change.
He regularly conducts training workshops and seminars. Some of the more popular programs he delivers include: Emotional Intelligence – The Keys to High Performance, Critical Thinking, and The Psychology of High Performance.
In addition, he is an Adjunct Professor at Bloomfield College in Bloomfield, NJ, teaching Industrial/Organizational Psychology, Positive Psychology, and Sports & Performance Psychology.